AIPR2020
AIPR2020| Virtual Conference| September 25-27, 2020.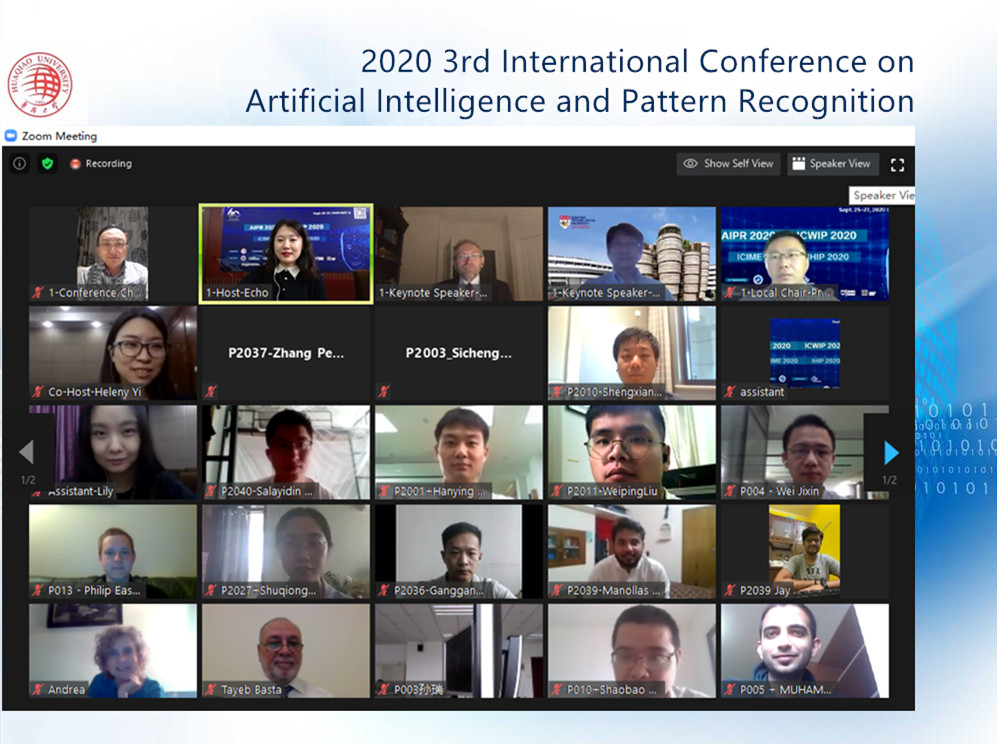 Opening Speech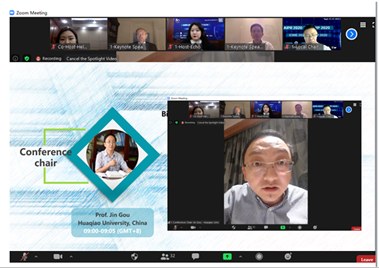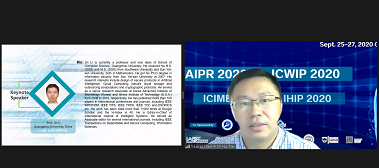 Prof. Jin Gou Prof. Hui Tian
Keynote Session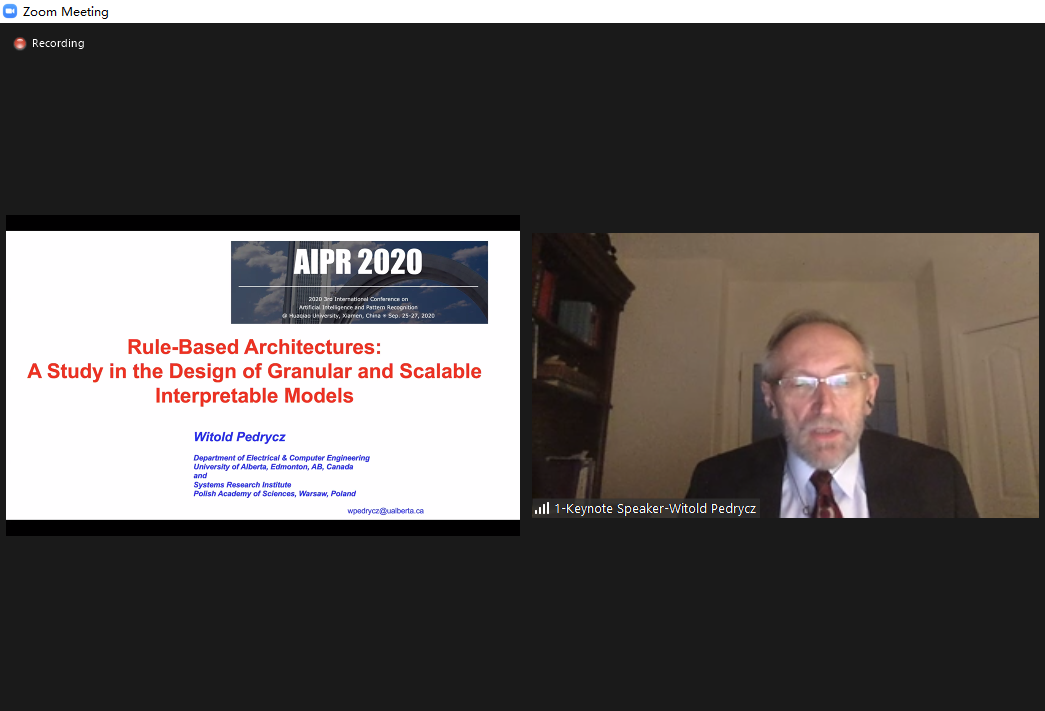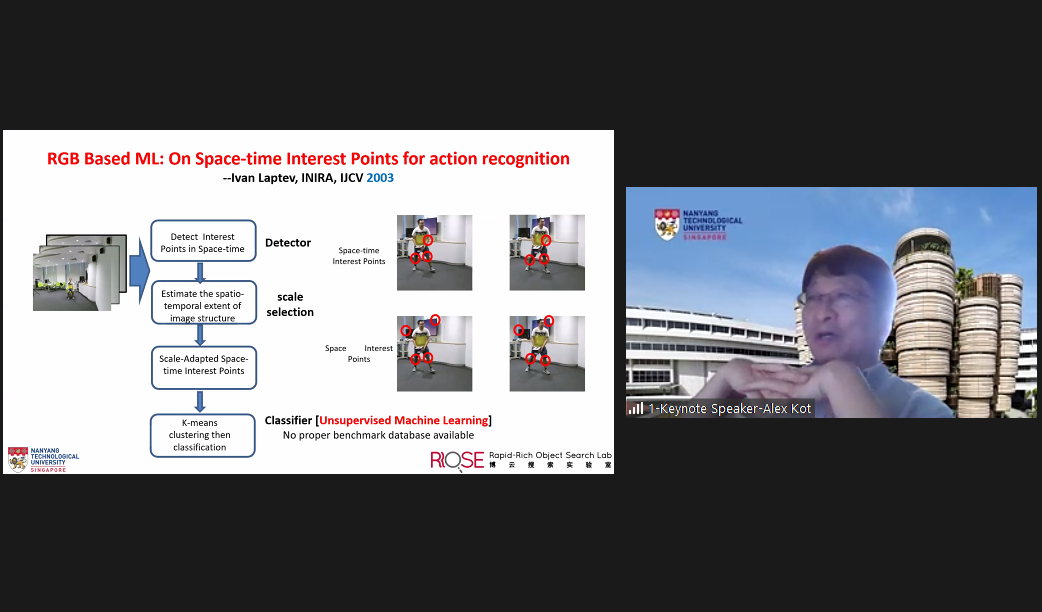 Prof. Witold Pedrycz Prof. Alex Kot Chichung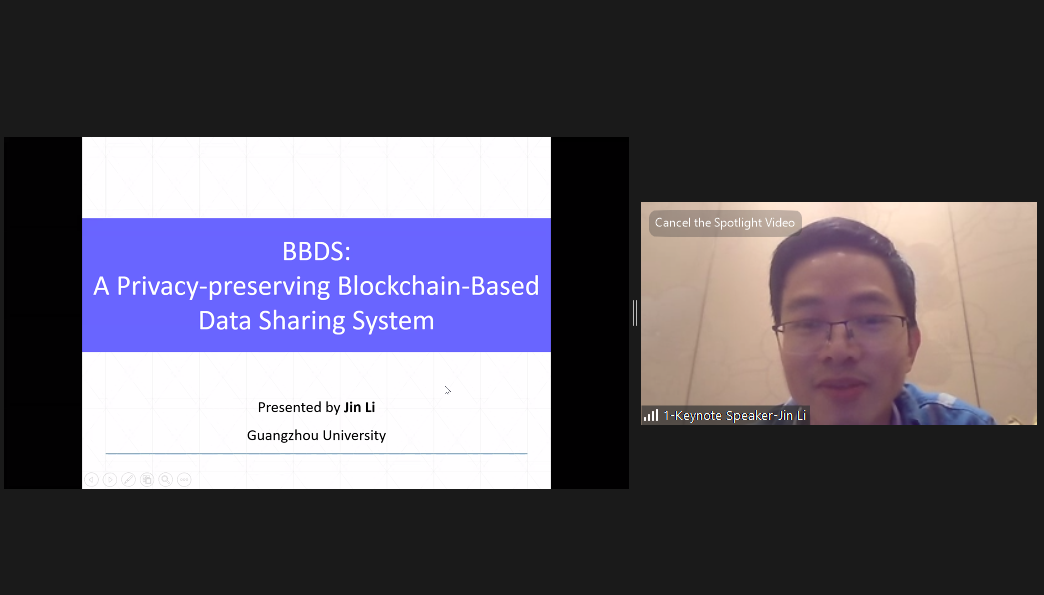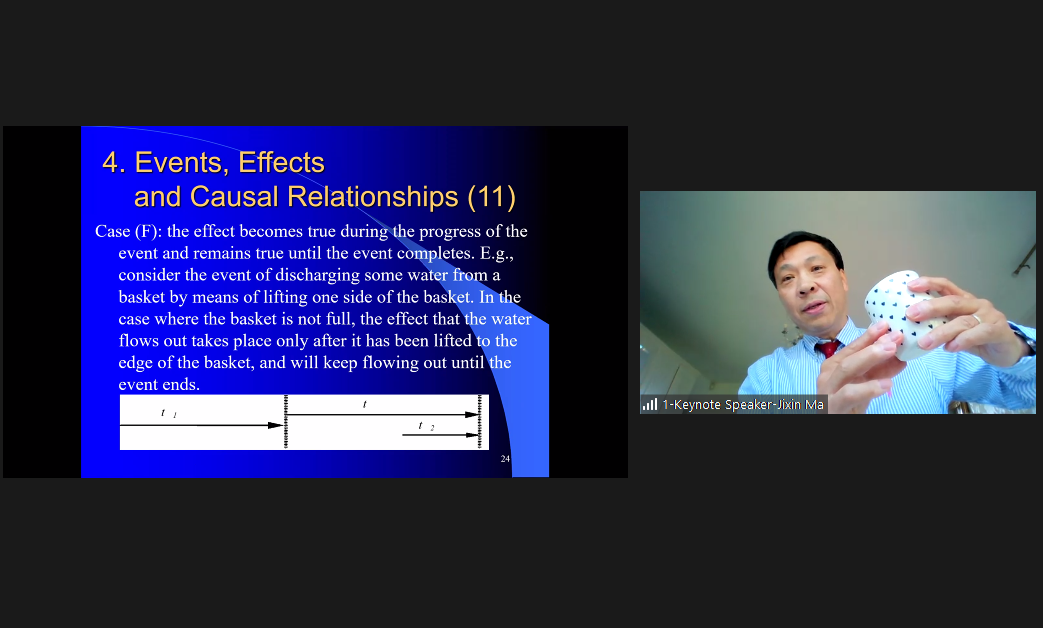 Prof. Jin Li Prof. Jixin Ma
Cocurrent Sessions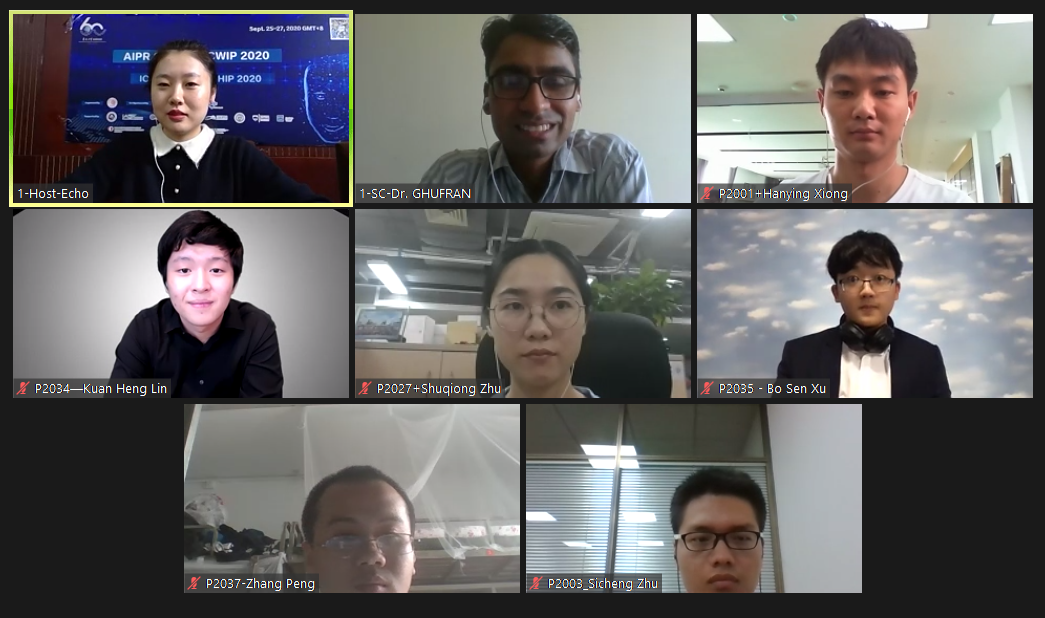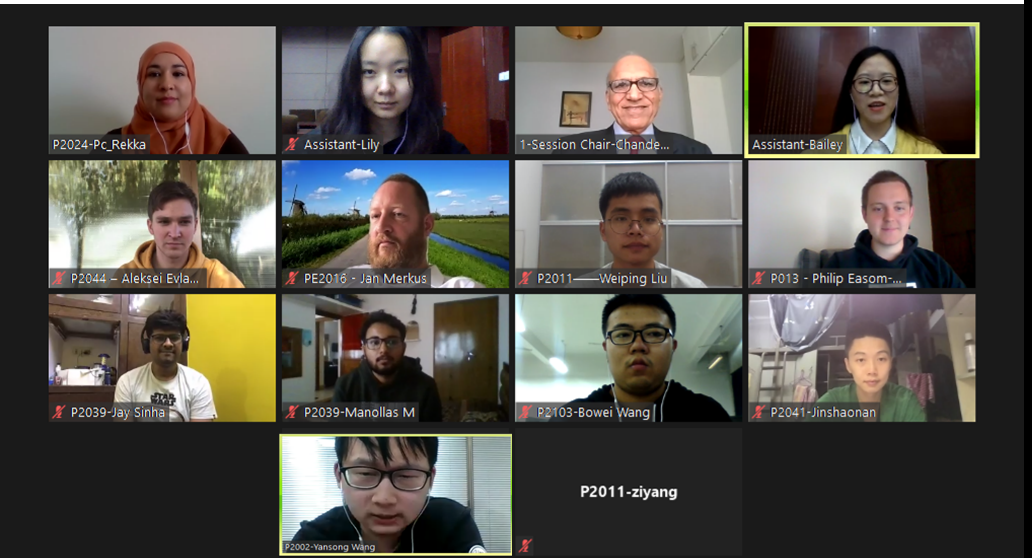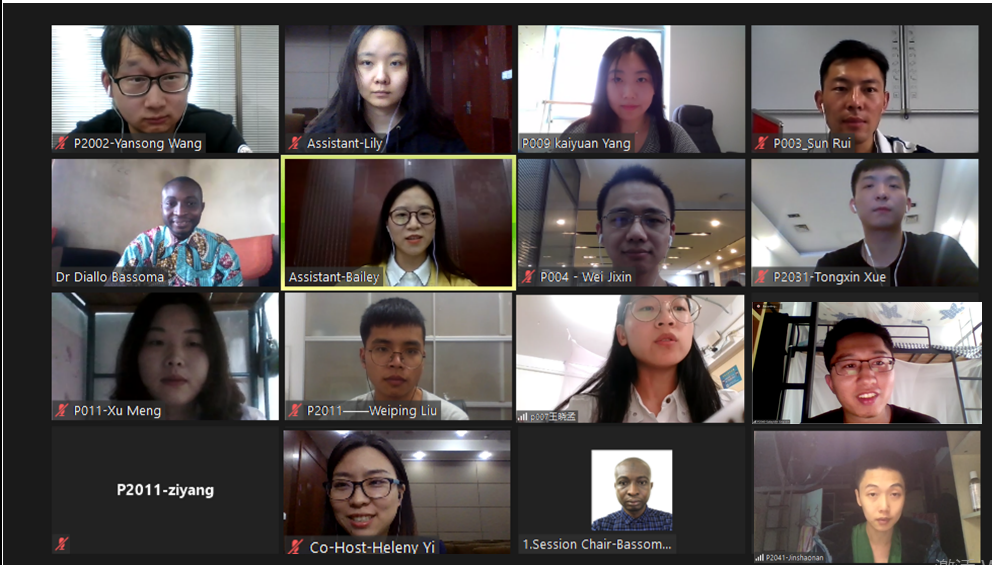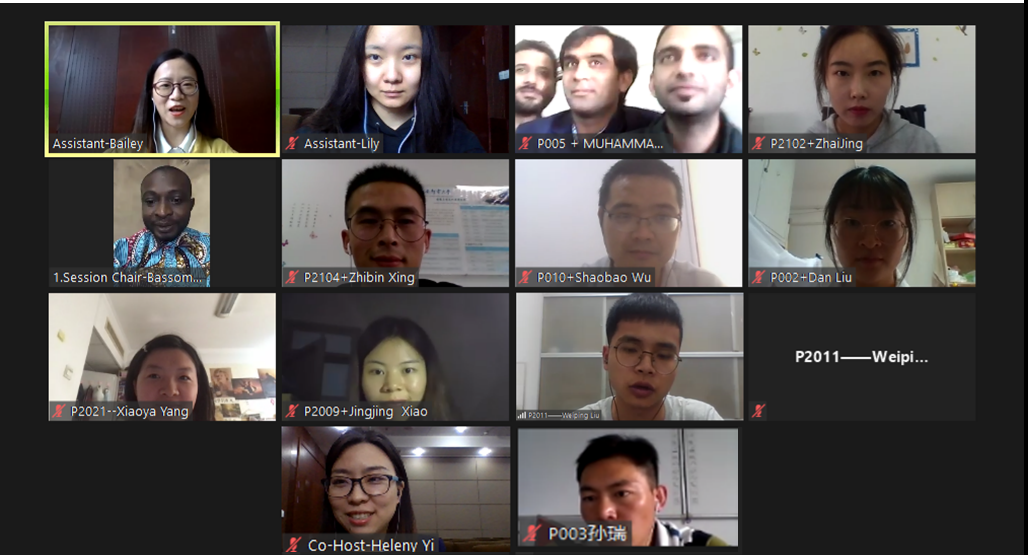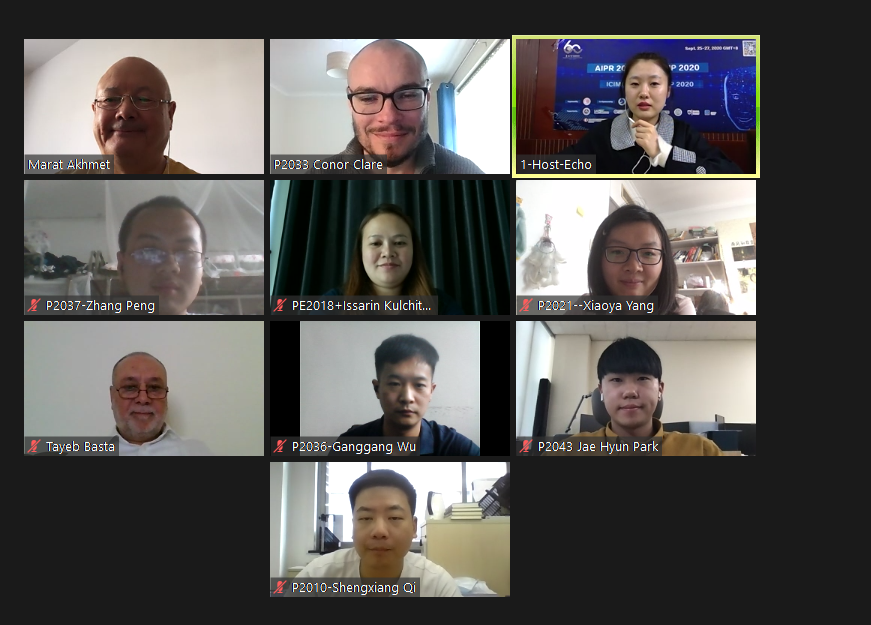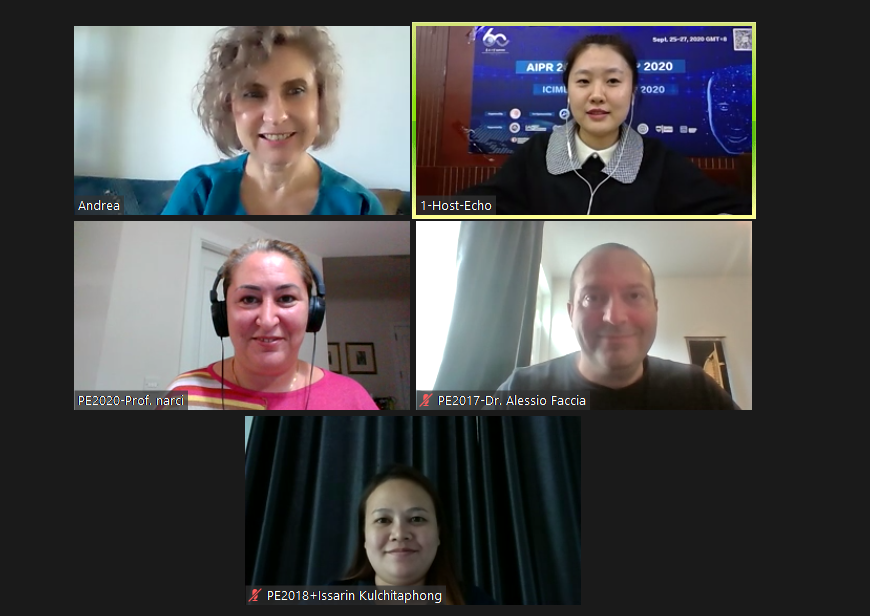 Congratulations for the best presentation award winners of AIPR 2020! We look forward to seeing you in next conference!
Shuqiong Zhu
China Mobile Research Institute, Beijing, China
A Spatial Attention-Enhanced Multi-Timescale Graph Convolutional Network for Skeleton-Based Action Recognition
Jae Hyun Park
SungKyunKwan University, Souch Korea
Dual Precision Deep Neural Network